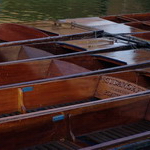 Contact
Links
A collection of links to my own sites, to my business partners' sites, as well as sites I find interesting is mentioned below.

Links to my own sites:
www.mitdigitale.oje
A site with a series of my pictures. (This site)


If you've got suggestions for other links you're welcome to contact me.